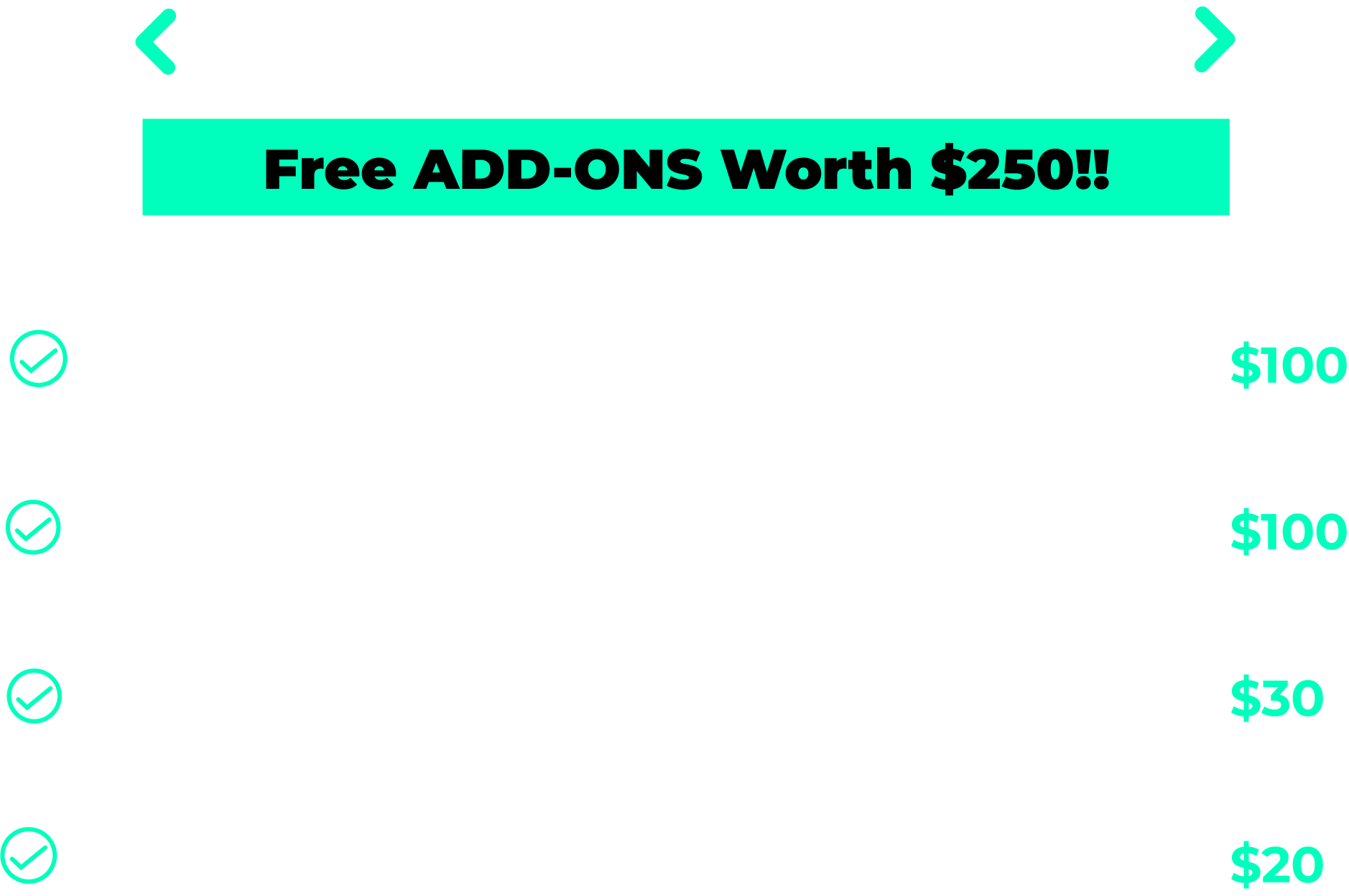 SELECT YOUR PACKAGE
Regular price
$331.50
Sale price
$99.45
Over 60,000+ Happy
BloomCar Fans
Impressive Illumination!

Thrilled with the Bloomcar LED Door Sillsl! Transformed my car's interior with style and brightness

Exceeds Expectations!

Impressed by the Bloomcar LED Door Sillsl! Easy installation and stunning illumination.

Satisfaction Guaranteed!

The Bloomcar LED Door Sills exceeded my expectations! Adds a captivating glow to my car.

Cool and Trendy!

Highly satisfied with the Bloomcar LED Door Sills—durable, stylish, and enhances my driving experience.

Game-Changing Lights!

Love the Bloomcar LED Door Sillsl! It creates a cool and trendy atmosphere in my vehicle.

Enhanced Driving Experience!

The Bloomcar LED Door Sills is a game-changer! Elevates my car's interior with its vibrant lights
Luxurious Lighting Makeover
Premium Finish
This LED Door Sill will transform your car by giving it the premium touch that sets it apart from the rest. See your ride come to life as you walk up with these LED lights embedded into your door sill plates.
Matches your aesthetics
Multi-Colors
The LED Door Sill is an amazing illumination piece which has 7 colors installed that you can change according to your will. Brightest, Smoothest and Wildest emitting lights on the market!
Ride Whenever & Wherever
Waterproof
We designed this Door Sill design to be super durable. With the IP67 Waterproofing and Automotive Grade Quality, these are non-corrosive! These Door sills have been tested in the roughest conditions and are PROVEN to last a LIFETIME.
OUR LED
DOOR SILL
Normal
DOOR SILL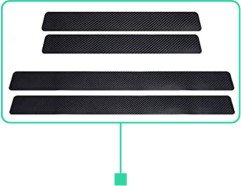 Looks Super Cool

It's Boring

High Quality

Low Quality

Floating + Solid Color

No Lights

Customised Door Sill

No Customisation

Easy To Install

Needs Experts

One Year Guarantee

No Guarantee
STEPS TO INSTALL
INSTALLATION FOR THESE LED DOOR SILL IS FASTER THAN BRUSHING YOUR TEETH!
FREQUENTLY ASKED
QUESTIONS
Do you offer Customized Name service for LED Door Sill?
Yes, we can do the customized name service for LED Door Sill. Please click on the button below to get your Customized version LED Door Sill.
Can they be installed on existing Door Sills?
Yes, they can be installed on existing sills. To install LED door sills on existing sills, you can either remove the pre-installed sills and replace them with the LED door sills, or you can use dual-sided adhesive tape (Included in your order) to securely attach the LED door sills over the existing ones.
What if the LED Door Sills don't fit my car?
Rest assured, our LED door sills are designed to fit most cars with normal-sized door sill areas, tailored to specific car brands. In the rare event that it doesn't fit, we offer a hassle-free full refund with no questions asked. Your satisfaction is our priority.
Where are we based and what is the shipping cost?
Headquartered in the USA with product design and multiple business locations, we proudly offer free shipping on all our products.
How long does it take to receive my order and which countries do you ship?
We process and ship all orders within 24 hours of placement. It usually takes about 2-14 days to deliver your order. Our shipping service is available worldwide, ensuring global delivery of your order.
What if my brand is not listed here?
We offer a historic collection of LED door sill available for all types of Cars, Vans & Trucks. Fill in your details below and we'll reach out to you in no time.
How do I choose/change the colour on this LED Door Sill?
You can choose from 7 preinstalled colors, or you can change the color by pressing the button given on the product. Moreover, there are different light effects which makes it more attractive and interesting.
Should I charge when I receive them? Is a charger included?
You'll need to charge your LED Door Sills for at least an hour after you've unboxed them. Your package will include a USB charging cable because these pedals have a USB charging port. You can use any USB you want.
How long does the charging last?
Once charged fully the charging last upto 3 months without any problems.