As Seen on:
FREQUENTLY ASKED QUESTIONS
How do I get my LOGO customized?
Please click on the below button to get an in-depth customization. Be it LOGO or any specific customization.
How much letters are recommended in the Pedal?
We recommend upto 10 letters. You can add more, but the pedal design will be adjusted accordingly.
Will this fit in my car?
Yes, this will definitely fit in your car as most of the cars have normal size pedal, and we make accordingly to the car brand.
I want 4 pedals for my car, so do I need to put "4" under quantity?
Here, quantity defines number of pairs you'd like to buy. If you want to buy pedals for all the 4 doors, then just select "1" under quantity and select "front and back door"- This means you want 1 pair for front doors and same for the back doors.
What will be expected delivery time?
You can expect your customized product within 7-15 days, no matter what country you live in.
How do I change colors on this? Or I want these in specific colors only.
These pedals have 7 preinstalled colors in it, which can be changed by pressing small button given on pedals. You can keep whichever color you like and change them when you wish to. This button also manages color effects, which are pretty cool.
Should I charge it when I unbox them? Do I get charging cable in it?
Yes! Actually, it's advisable that you should charge your pedals for atleast an hour, right after you unbox them. Because they're discharged to maintain battery life. Your package will include USB cable because these pedals have USB charging port. You can use any USB you want.
Can the Customized Pedal be returned in case of any Manufacturing Defect ?
Yes it can be returned if there is any manufacturing defect or is under a warranty. But it can't be returned in other cases because it is customized only for you.
WANT TO BUY CAR BRAND PEDAL?
TRANSFORM YOUR CAR INSTANTLY
It's Time to Upgrade you Car. These LED Pedals gives Unique and Premium look to your car instantly.
WE STAND FOR
Promised Quality
Made of Acrylic & high brightness LED which is anti-corrosion and scratch-resistant.
Easy To Install
It has ultra-strong magnet at the base that sticks with the surface of the door sills and it is easiest to install. (No Wiring Needed)
Long Lasting Battery
Each pedal has battery life of 3-4 months with a single charge of 1-2 hours. (USB Charging Supported)
Auto Off Feature
With it's smart-sensor, this pedal will turn off when you shut the door.
Waterproof
These pedals are shielded with IP67 waterproof.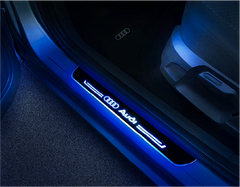 BE GREETED IN LUXURY!
If you want to stand out from the crowd and transform your car into a royal Ride, Go ahead and get this now!!
MULTI-COLORS
This pedal has 7 colors installed and you can change them according to your will. Each color is just a touch away!
WATER PROOF
These pedals have IP67 Waterproofing, which works great with rainy or snowy season. Just another advantage!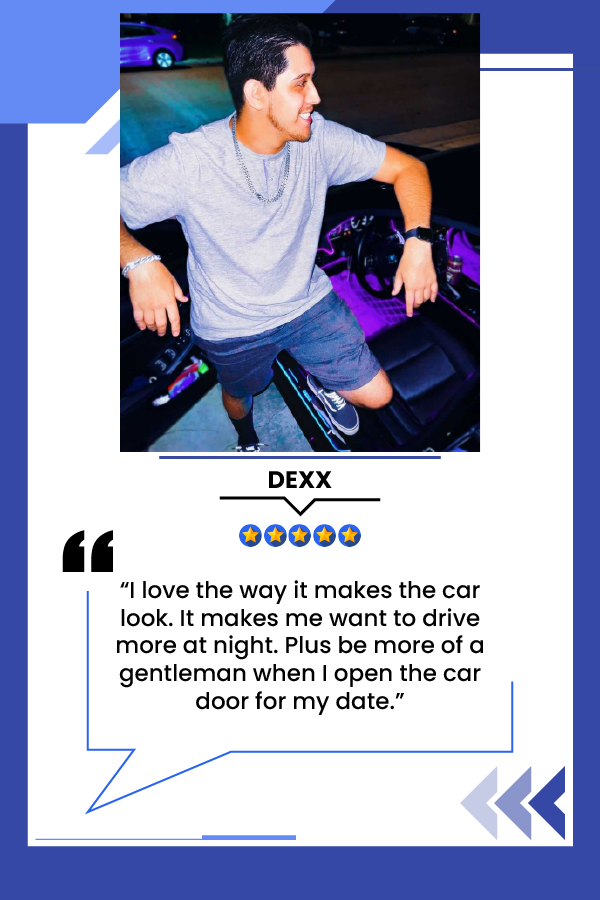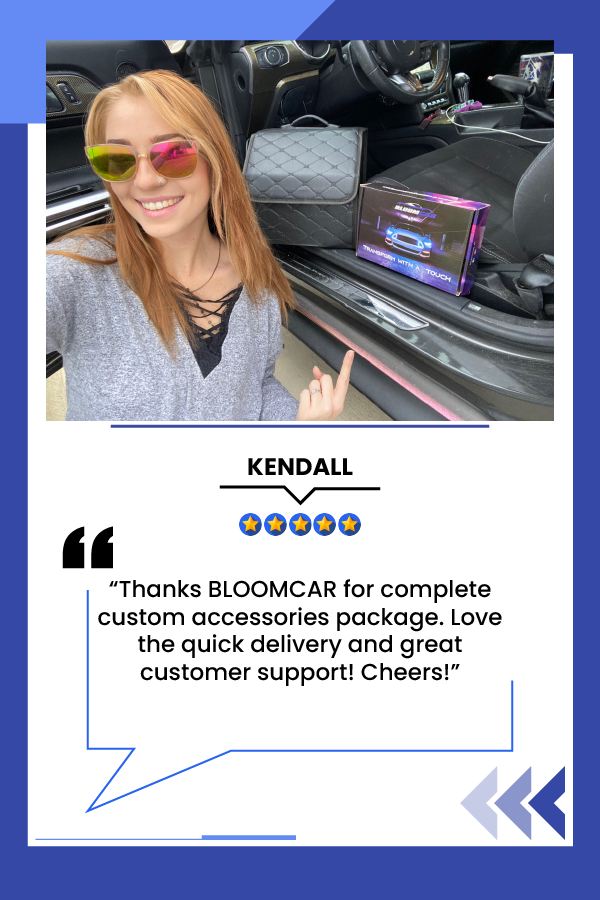 18,000+
9,000+
3.3 Million+
Note:
In-depth steps are provided in the user manual that comes with your order
WHY BUY FROM US
One Year Warranty
These pedals are secured with 1 year warranty or replacement service.
After-Sales Service
We have dedicated team, which is 24/7 available at your assistance for your order.
30-Day Money Back Guarantee
These pedals have 30 Day money back guarantee. So it's assured and secured!